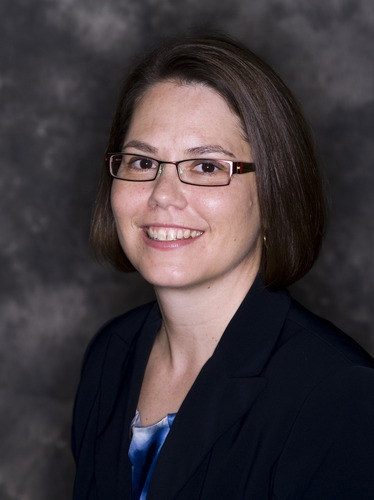 Karen Landolt, J.D.
Engage Leadership Consulting, LLC
Managing Partner
Austin, Texas Area
engageleadershipconsulting.com/
Karen Landolt has been teaching, coaching, and leading in nonprofit, legal, and academic settings for over 20 years. Equally obsessed with pop culture and coaching others to find engaging careers, Karen finds creative ways to integrate service, experiential learning, and YouTube clips into her teaching. Professor Landolt teaches Business Law, Behavioral Ethics, and Entrepreneurship at the McCombs School of Business at The University of Texas at Austin. She served as Director of two UT Austin career services offices (HireTexas Interview Center and the Career Design Center for the College of Natural Sciences) and is a founding partner of Engage Leadership Consulting. In her spare time, Karen can be found reading YA books with her Forever Young Adult book club, gluing tiny objects to wood (creating found art mixed-media collages), and indulging in her obsession for pop culture by attending film and television festivals.